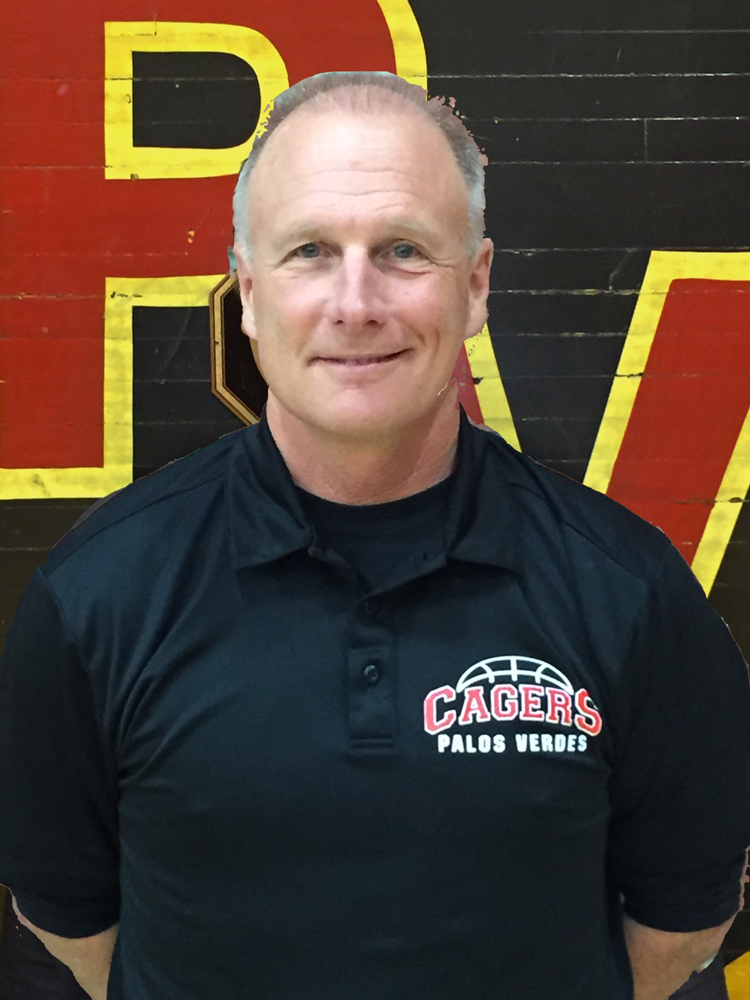 Mark Coffman
Mark has 25 years experience as an NCAA Division One basketball coach. He has coached several current and former professional players, both in the NBA and overseas. Coach Coffman's coaching pedigree comes from his father who coached varsity high school basketball his entire life.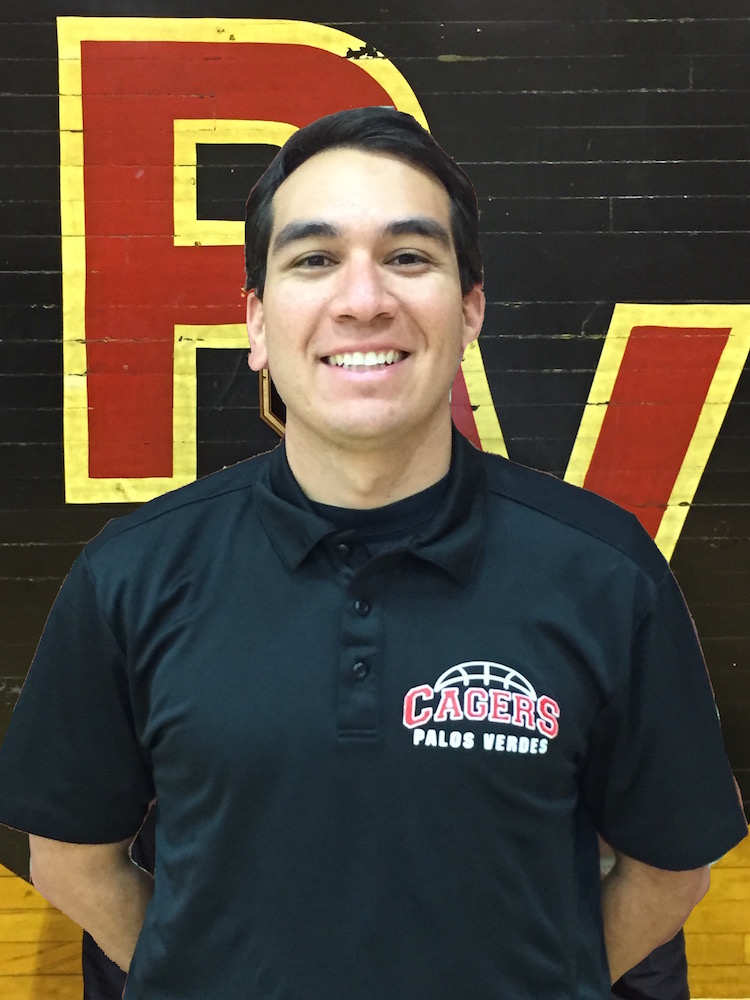 Brian Edelman
Coach Brian Edelman has been coaching basketball in the south bay for over a decade. He is currently the head coach of the Varsity team at Palos Verdes High School. Previously he was the Tournament director and head coach of the Frosh/Soph team at Redondo Union High School. Brian has also coached at many local camps and clinics over the past 10 summers. Brian is a 2005 graduate of PV High.
Sam Turks
Sam played at Inglewood high school and won a C.I.F. Championship in 1994. He was named M.V.P of the bay league and given second team All American honors. Sam played college ball at Utah State & Southern University. He was named to the All Conference team. Sam has been coaching on the AAU circuit for over 8 years (most recently with Slam N Jam). He is the JV Head Coach at PV High.
Emmett Thomas
Coach Emmett Thomas graduated from The University of Alabama where he was nominated as the SEC sixth man of the year and helped the Crimson Tide to their first Elite Eight NCAA appearance. After college, Coach Emmett spent several years playing professional basketball in Europe. He has coached several camps in the past and has been with the Cagers program since 2017. He also serves as an assistant coach for the Palos Verdes High School varsity team.
Stephen Norberg
Coached Division 1 Men's Basketball as an assistant coach at Wagner College and Long Beach State. Have Coached youth basketball for the past 25 years in NY and Southern California. Coached boys varsity basketball at Chadwick for the past 7 years 2011-2018. Currently full-time PE teacher and Middle School Athletic Director at Chadwick.