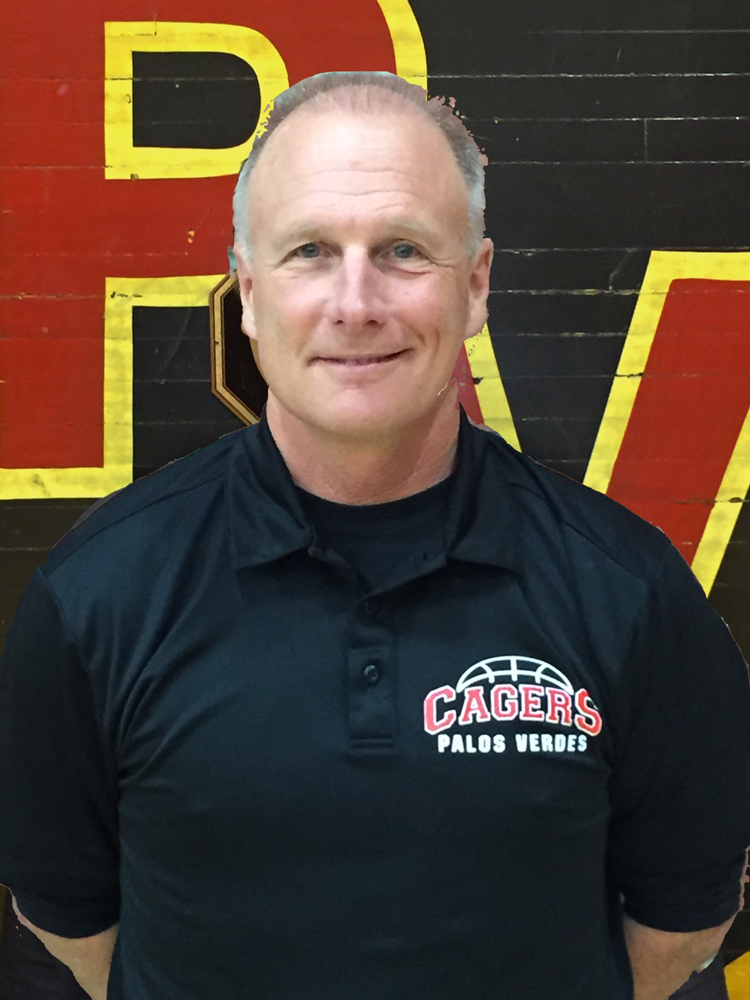 Mark Coffman
Mark has 25 years experience as an NCAA Division One basketball coach. He has coached several current and former professional players, both in the NBA and overseas. Coach Coffman's coaching pedigree comes from his father who coached varsity high school basketball his entire life.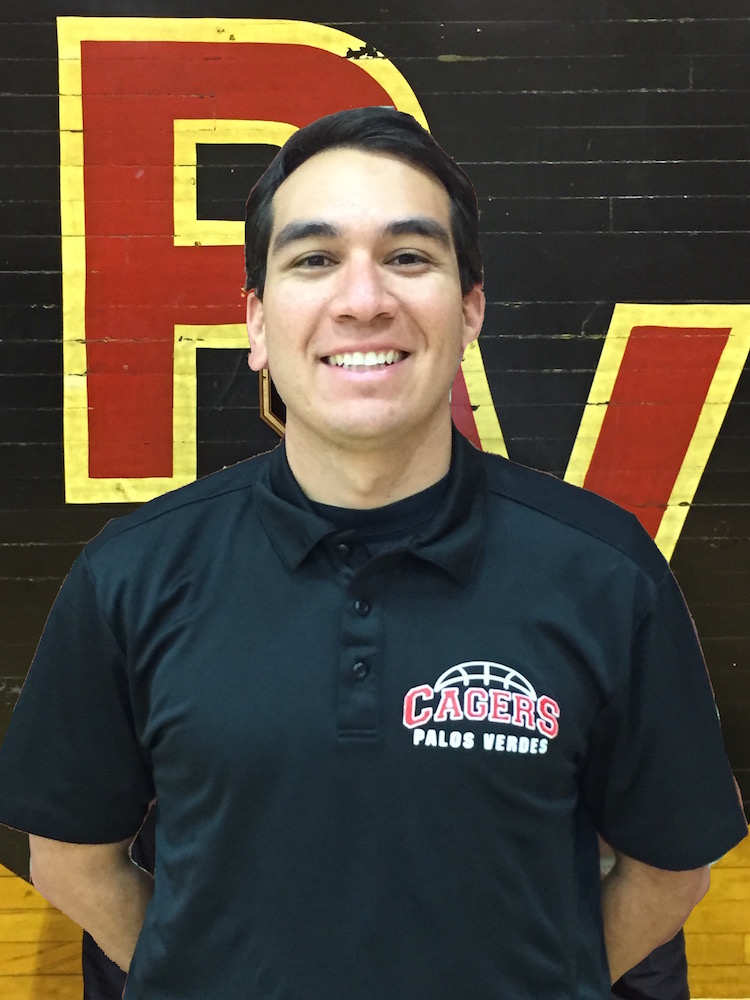 Brian Edelman
Coach Brian Edelman has been coaching basketball in the south bay for over a decade. He is currently the head coach of the Varsity team at Palos Verdes High School. Previously he was the Tournament director and head coach of the Frosh/Soph team at Redondo Union High School. Brian has also coached at many local camps and clinics over the past 10 summers. Brian is a 2005 graduate of PV High.
Stephen Norberg
Coached Division 1 Men's Basketball as an assistant coach at Wagner College and Long Beach State. Have Coached youth basketball for the past 25 years in NY and Southern California. Coached boys varsity basketball at Chadwick for the past 7 years 2011-2018. Currently full-time PE teacher and Middle School Athletic Director at Chadwick.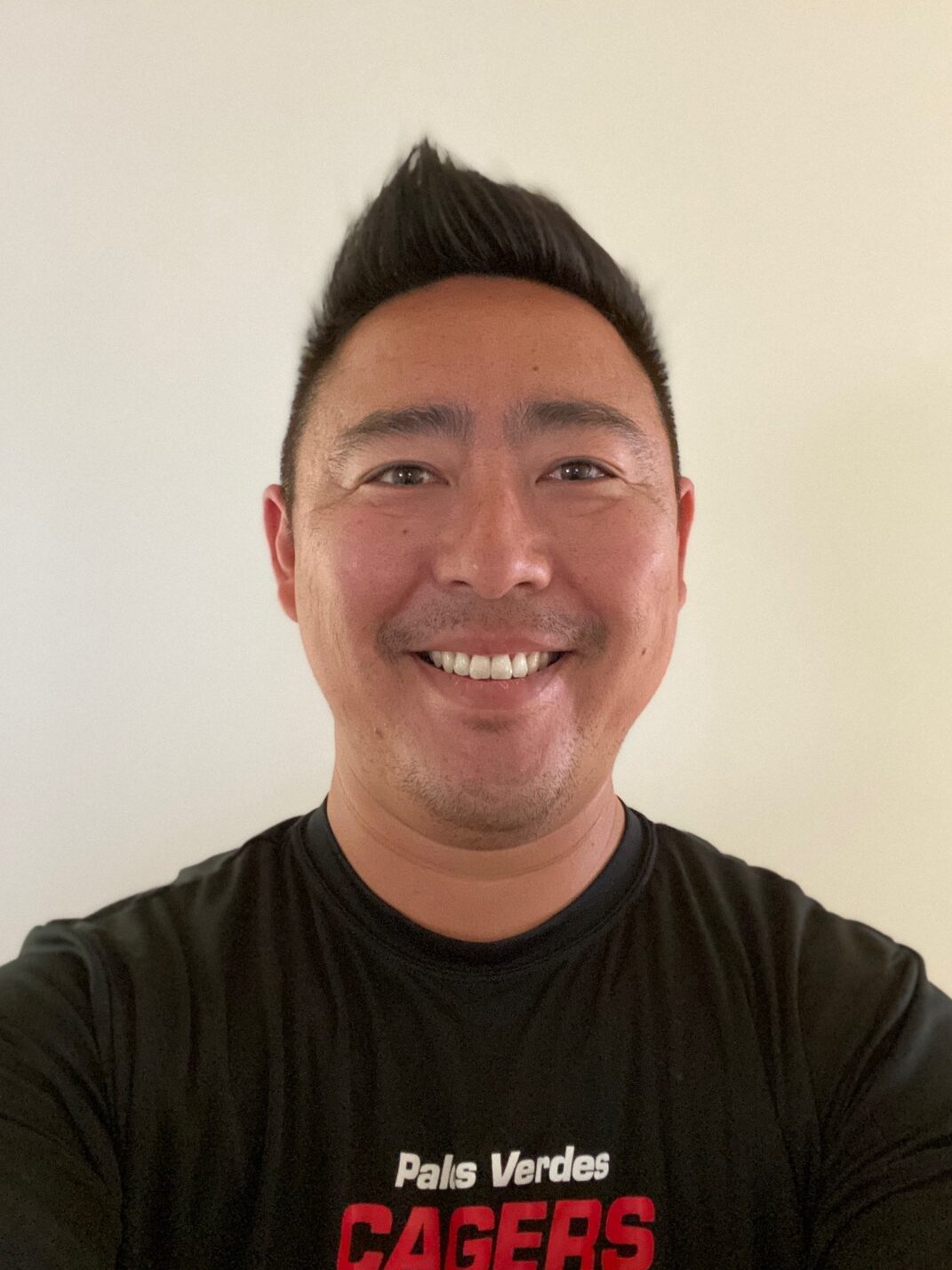 Dan Rho
Coach Dan Rho grew up in south Orange County and graduated from UCLA. Coach Rho has been coaching high school athletes for over 15 years. After starting a new high school basketball program for charter schools in Los Angeles, he continued to coach at Palos Verdes High School as the girls varsity head coach (2 years), boys varsity assistant coach (8 years) working along with Coach Brian, and is currently the girls varsity head coach again. 
Brooklyn Simpson
Brooklyn grew up in the south bay area & played competitive basketball for over ten years. She was a 4 year varsity basketball player at Palos Verdes High school. Now she is currently the assistant coach for the Palos Verdes High-school girls basketball team.